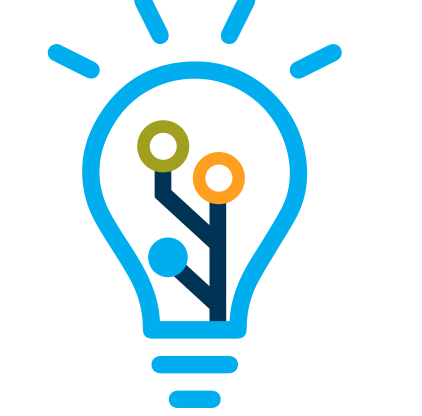 Custom Software Development
It really doesn't matter if you need a application written for Windows, or a Web based ASP. net application or even a Mobile Application targeting Windows Mobile. We can work on any of those platforms. Some of the types of projects we have worked on in the past include:
Full mobile platform including developer IDE and Synchronization Services
Web Based Merchant Services
Web Site Building Community application
Mobile Clients (Windows Mobile and BlackBerry)
Development IDE Tools
Working with your 'Subject Matter Expert' and taking an agile approach we will get the proof of concept application up and running in a minimal amount of time. Focusing on developing software utilizing patterns and pluggable infrastructure, we will create a solution that can evolve over time to meet your ongoing end users needs. We will work to evaluate the best approach to the application development effort to ensure that the focus in the deployment of running software and minimize the process costs to support the development effort.
If you have a project that you need to get started, please do not hesitate to contact us and see how we might work together as a team to deliver the solution that exceeds your users expectations.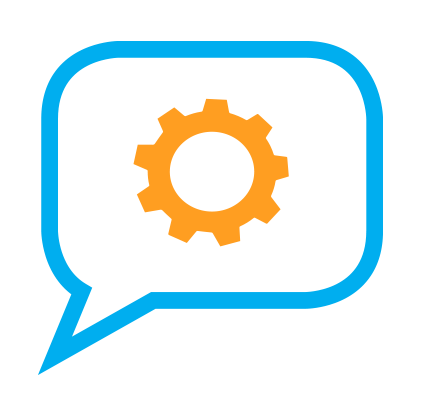 Infor CRM Development and Support
Infor CRM Development and Support BITtelligent is a Infor CRM Gold Partner and can provide the full breadth of services. Utilizing a proven process the team can build custom solutions for Web, LAN and mobile Infor CRM platforms. We can also provide support services from installation to trouble shooting issues. Some of our Infor CRM services include:
Web - Conversion of existing functionality to the Web
Web - Development of new feature sets
Web - SData Service Integration
LAN - Creation of new functionality using Active Forms and VB Script
LAN - Creation of .net extensions
LAN - Integration into 3rd Party Applications
Mobile - Customizations of the Mobile Client
General system support
And More...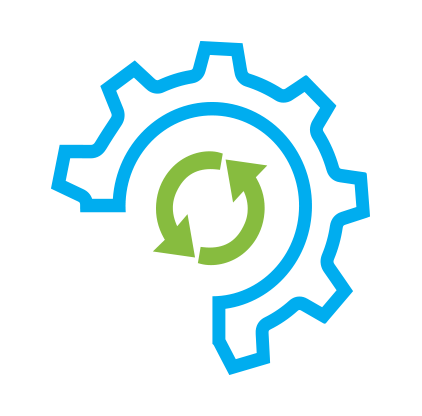 Migration/Re-write of Legacy Applications
Do you have a current VB6 or Fox pro application that is critical to the business but is dated and can use a update? BITtelligent can help by migrating the application to Microsoft .Net. Using a mixture of tools and techniques the application can be moved forward on to the latest platform. BITtelligent utilizes various 3rd Party component libraries to provide richness to your Line of Business Applications.
Each of our solutions are customizable to provide capabilities not initially available on the platform.
Contact us today to see how our products can become part of your solution.
We tailor-fit software solutions for your business needs.