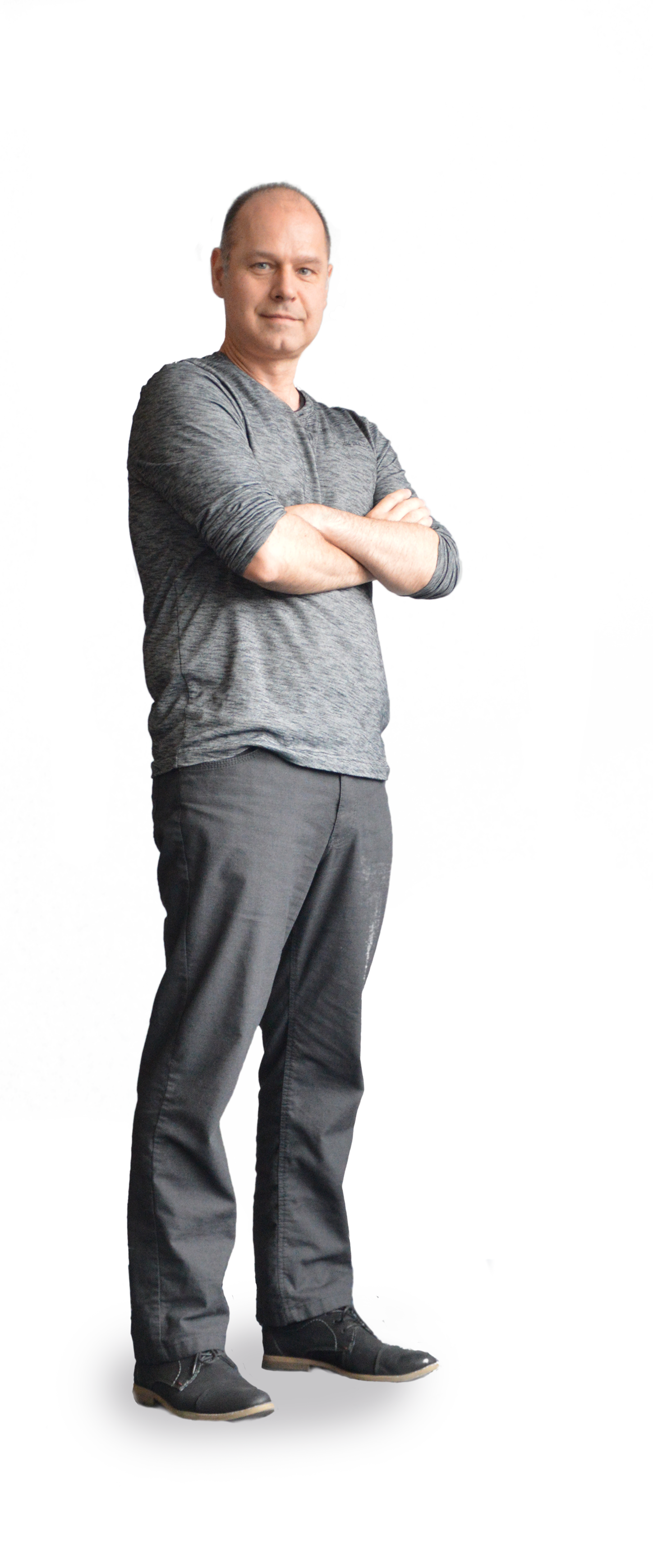 Mark Dykun, CEO and Founder
With over 20 years of development experience Mark brings the right mix of technical knowhow and business capability. Throughout his career, Mark has worked with various organizations across the spectrum of development efforts.
Whether it be some simple customizations in a leading CRM package or driving the development of an enterprise level software, he continues to prove his capability to deliver solutions that meet the end customer's needs. With an open and friendly commitment to end customer satisfaction Mark does what it takes to get the job done. Previously Mark has worked for Castle CRM, Sage, Corum Corporation, Infospace and IBM Global Services.

You can contact Mark through email at mark.dykun@bittelligentdev.com or call him at (519) 620-7153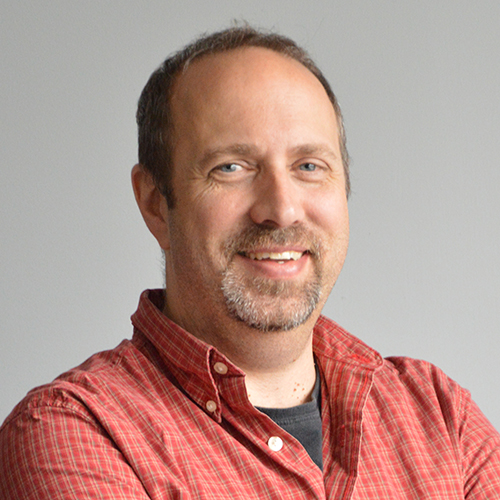 Peter Wallace
Senior Solutions Consultant
Peter has over 20 years in the software development industry, both as a developer, and as a program manager in bringing commercial software products to market. His commitment is to understanding customers business problems and providing the appropriate software solution to help them achieve their goals. Involved with management of the Dynalink product as well as ERPlink for custom implementations, Peter leverages the integration capabilities of BITtelligent software allowing customers to fully benefit. His background has been primarily in CRM from early in his career and has worked for Sage Software, Corum Corporation, and SmartSales/OutSmart

You can contact Peter through email at peter.wallace@bittelligentdev.com or call him at (519) 620-7153 x 204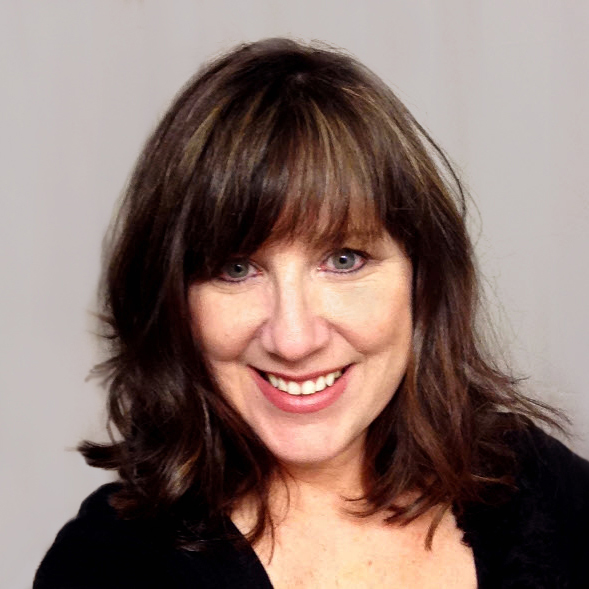 Becki Blackburn
Senior Solutions Consultant
Becki's wheelhouse is Infor CRM. She has been working with it since 2000 and has extensive knowledge of Windows, Web, and Mobile architecture. She has a high level of insight for understanding what the customer wants and needs, and delivering a solid end product. Whether it is implementation, design, or development, Becki's commitment to getting the job done is second to none.

You can contact Becki through email at becki.blackburn@bittelligentdev.com or give her a call at (909) 985-0711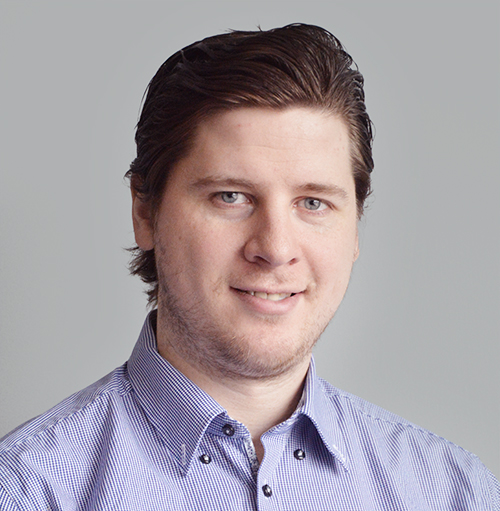 Nik Webb
Solutions Consultant
I am a developer with a background in .Net and Javascript. Since 2013, I have worked closely with many clients to help create a CRM solution that is tailored to match their needs. When I'm not coding I can be found at the rink playing hockey or relaxing with a fun game.
nik.webb@bittelligentdev.com
(519) 620-7153 x 205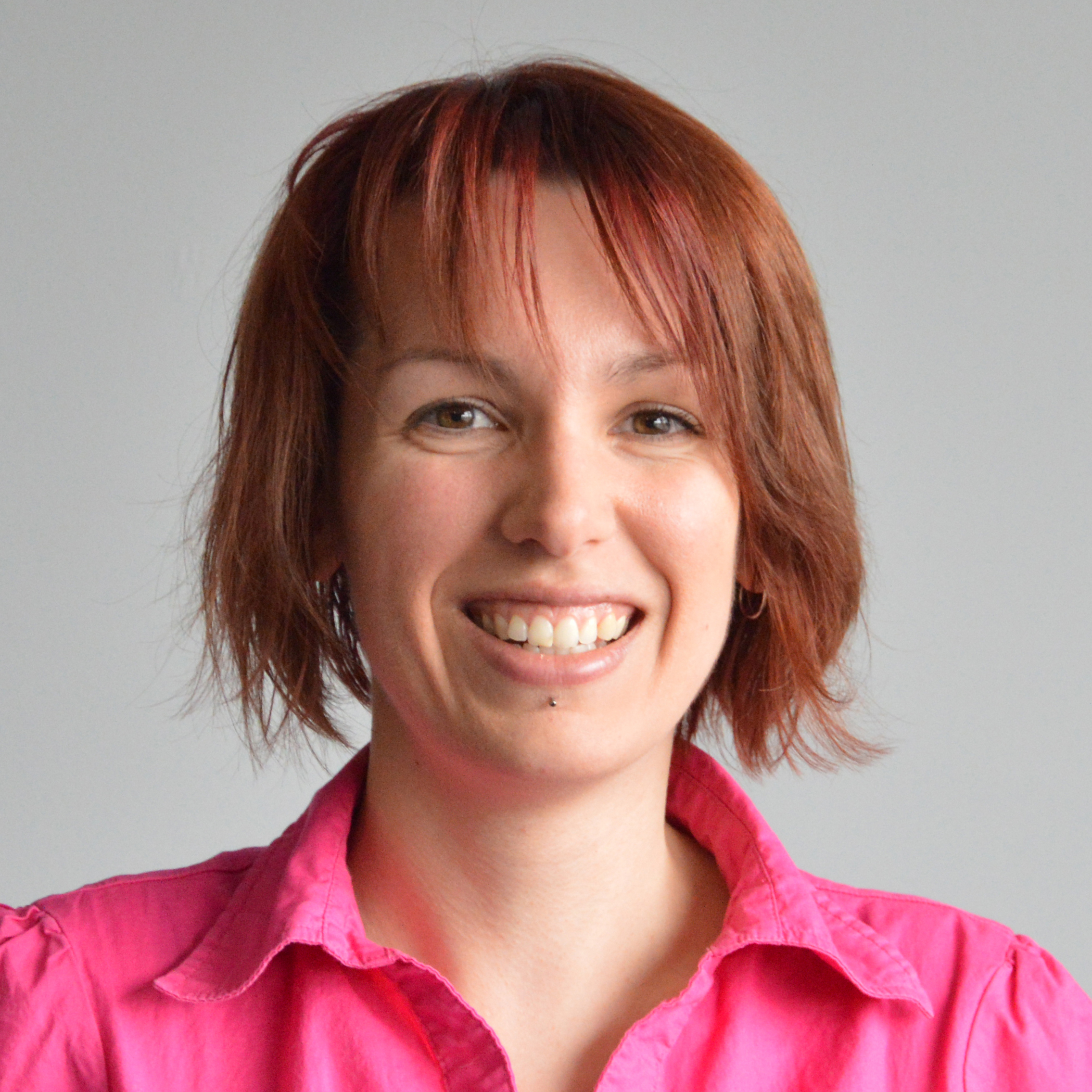 Bridgette Cornell
Solutions Consultant
I have worked with small businesses since obtaining my advanced diploma in Computer Programming.
In June 2016, I started working at BITtelligent.
Here, utilizing my passion for developing software to work with people from all over the world and deliver quality solutions for various obstacles, I've found my dream job.
bridgette.cornell@bittelligentdev.com
(519) 620-7153 x 206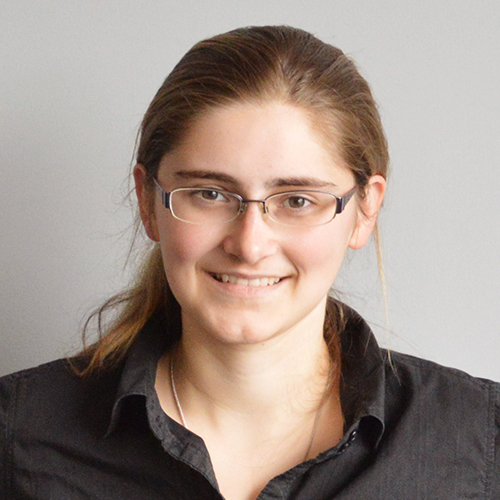 Sarah Prescott
Graphic and UX Design
A recent graduate of Conestoga's Graphic Design program, I began working at BITtelligent as a junior designer in the spring of 2017. I am passionate about design, and love that I have found a place where I can combine creativity and functionality in my work. In my spare time, I like to study music and martial arts.
sarah.prescott@bittelligentdev.com
(519) 620-7153 x 202