Our skill set allows us to provide advanced solutions to meet our customer's needs.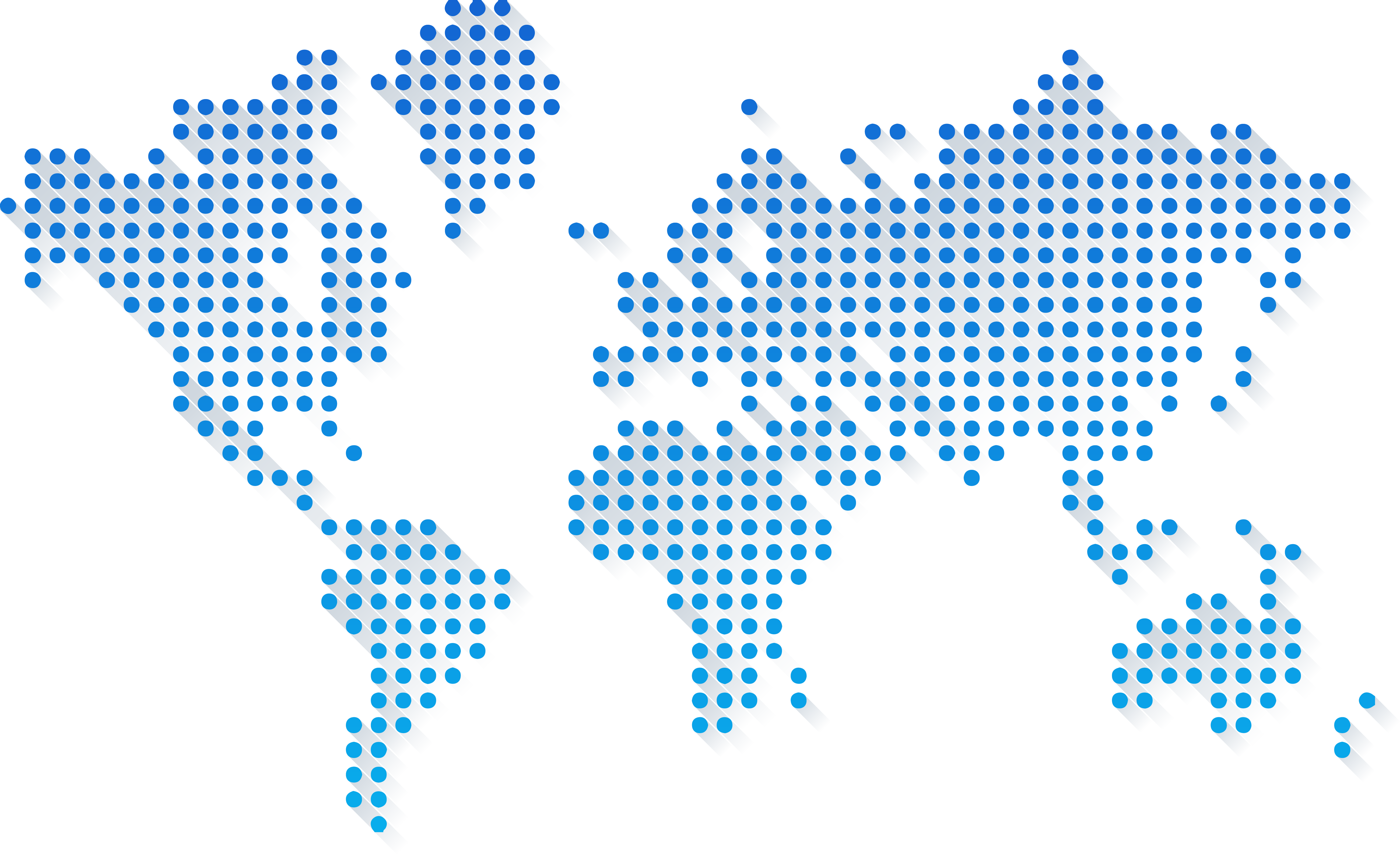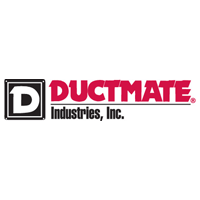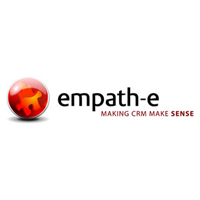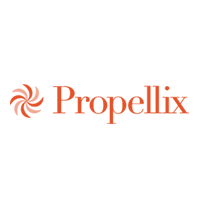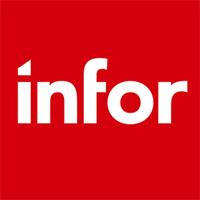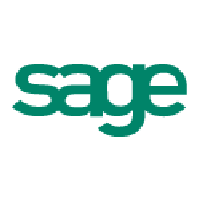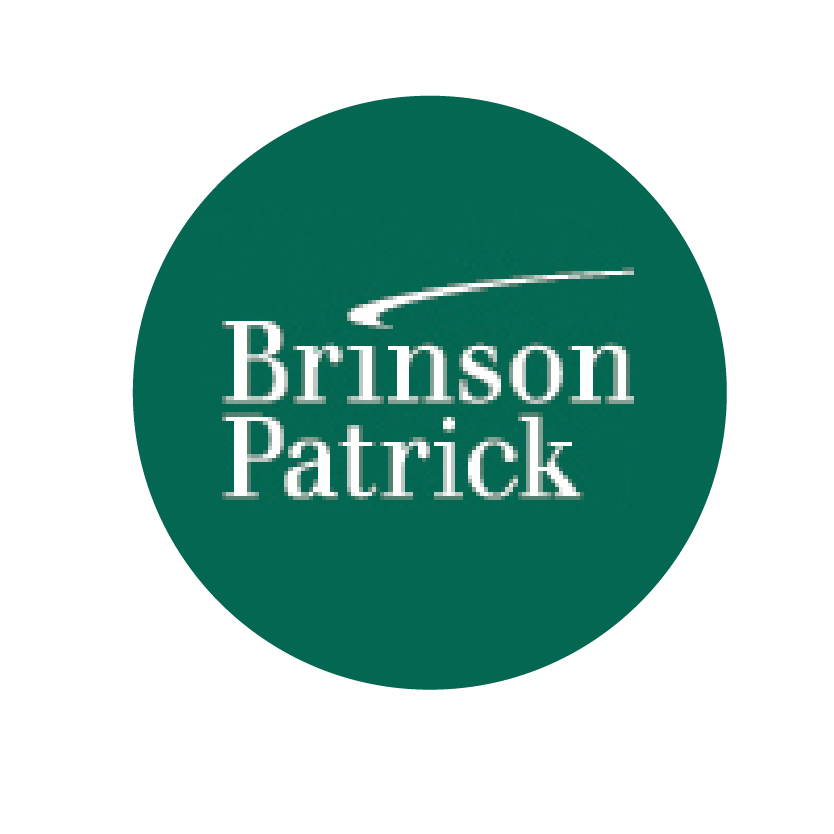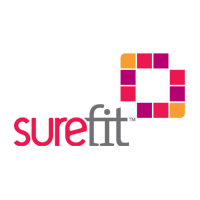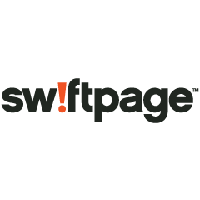 Brian Segers
Owner, Propellix
"Mark has provided development/support services to Propellix on multiple SalesLogix projects. Mark has proven himself to be knowledgeable, organized, efficient and extremely flexible in meeting our requirements. I would not hesitate to call upon Mark in the future for professional services."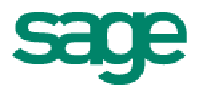 Gene Arnold
Sage Software, Sr. Sales Engineer
"Recently I had the pleasure of working with Mark Dykun and could not have been more pleased. The in depth knowledge he has on the Sage product line was extremely impressive, but more important was his professionalize and his willingness to help. I was in a tough spot and really needed some help, he was there and helped both me and my team right away. Mark is not only an expert developer but a great person to work with. I would highly recommend Mark Dykun and hope to work with him more in the future."

Gina Casjens
Electronic Media Specialist,
Ductmate Industries, Inc.
"When our last SalesLogix business partner informed us that he would no longer be handling the product, he referred us to BITtelligent as a potential new partner. After speaking with Mark Dykun about our needs and receiving great recommendations from their customers, it was evident that BITtelligent was the right choice for us. From first contact, BITtelligent was very professional, knowledgeable, and friendly.
Mark was great about answering the many questions that arose as we prepared for an upgrade and migration to SalesLogix Cloud. Becki Blackburn has been a pleasure to work with as well. She is quick to respond to inquiries and works diligently to get an answer to any questions. We've been very pleased with the level of service BITtelligent and its staff have provided to our company."

Mike Spragg
empath-e, Owner
"I just wanted to say that I have recently worked with Mark on a project and, despite the incredible distance between us - it was like having a member of staff in the same office. A great pleasure to work with. Not only did he deliver what he said he would, it was under the budget and very much on-time! Despite facing an issue with the app (not SLX) - he coded around that and never grumbled "it's not my fault!" as you'd expect!! I highly recommend him to anyone!"