Infor CRM Synchronization
How your company works is important to each member of your team. With Infor CRM's rich customization capabilities your teams processes can be embedded into the platform to increase user adoption and decrease friction and provide a better ROI much faster then other solutions.

Infor CRM is the platform of choice for companies strategically focused on customer engagements. Robust functionality, deep integration, and high flexibility in how you use and deploy your solution result in a solution that works the way you need it to.
Infor CRM at a Glance
Access for everyone
No install mobile
Embedded CRM inside Microsoft® Outlook® with Infor CRM Xbar for Outlook®
Standard open APIs & integration options
Seamless integration with back office systems via Infor ION®
Modern architecture with adaptable platform to meet unique company and customer needs
Available in French, English, German, Russian, Italian, *Portuguese, *Spanish, and Chinese (* Translation available through Channel Partner)
The Infor CRM Platform
The One-Size-Fits-All statement is far from true when talking about CRM requirements. Infor CRM can be hosted in the cloud, or installed on premises at your company. If you're looking for a Rich LAN client, a Web client or Mobile, Infor CRM has you covered.

Reduce IT management costs with Hosted Infor CRM. Servers and Support is provided, all you need to do is point your users to the CRM web site and much of the headache of managing the environment is removed.
The Infor CRM Platform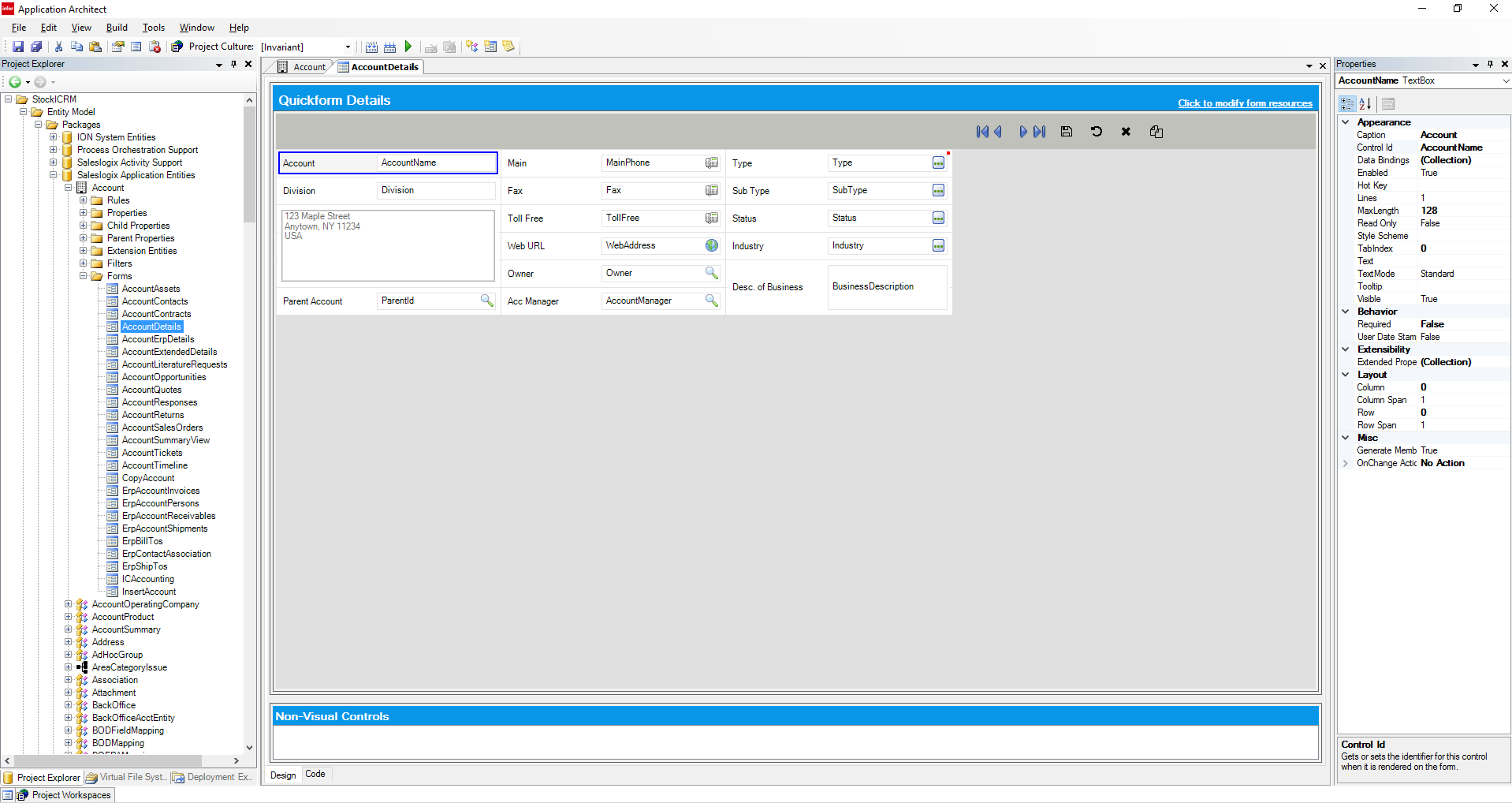 By offering a complete view of every customer touch point across your sales, marketing, customer service, and support teams, Infor CRM enables you to maximize the impact of every interaction—across the entire customer lifecycle — whether in the office or out in the field.
The Infor CRM Lan Client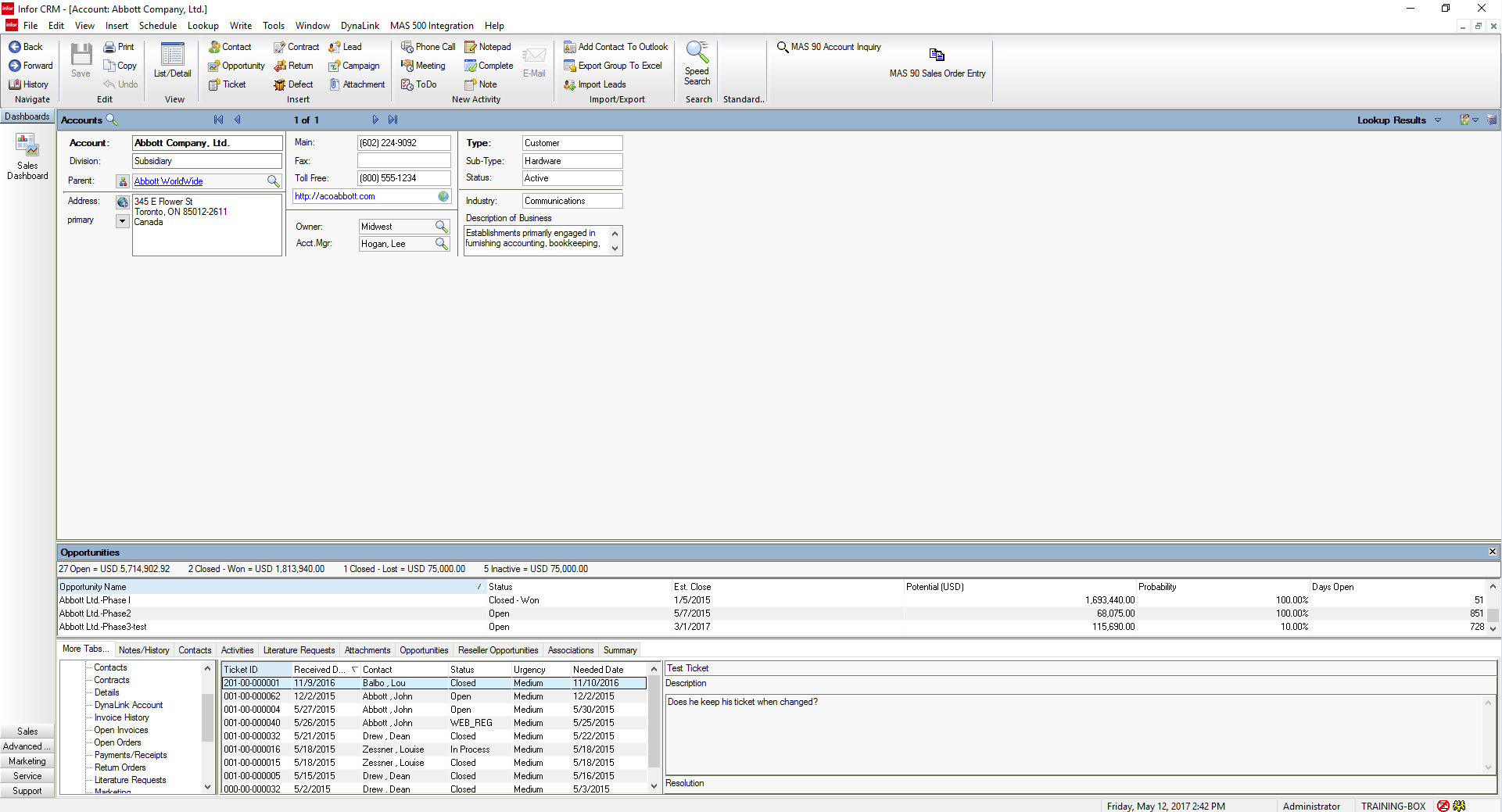 CRM for the Mobile World
Infor CRM Mobile extends rich functionality to smartphones and tablets, giving your mobile workforce a strong competitive advantage.
Ultimate Flexibility
Attain unparalleled flexibility and control in how you deploy, use, and pay for your CRM solution. Cloud, on-premise, hybrid, and mobile options accommodate your business needs.
Better Interactions
Rich customer profiles and sales productivity tools help users identify opportunities and streamline sales activities.
As an Infor CRM Partner, Bittelligent can help you
better impliment, optomize, and maintain your product.