The One-Size-Fits-All statement is far from true when talking about CRM requirements. Infor CRM can be either hosted in the cloud, or installed on premises at your company. If you're looking for a Rich LAN client, a Web client or Mobile, Infor CRM has you covered.
"What you want, where you want, and how you want is important to Infor."
How your company works is important to each member of your team. The process that have been defined and the interactions that make the information flow. Infor CRM does not need to get in the way of those processes. With Infor CRM's rich customization capabilities your teams processes can be embedded into the platform to increase user adoption and decrease friction and provide abetter ROI much faster then other solutions.
Reduce IT management costs with Hosted Infor CRM. Servers, and Support is provided all you need to do is point your users to the CRM web site and much of the headache of managing the environment is removed.
Infor CRM Web Client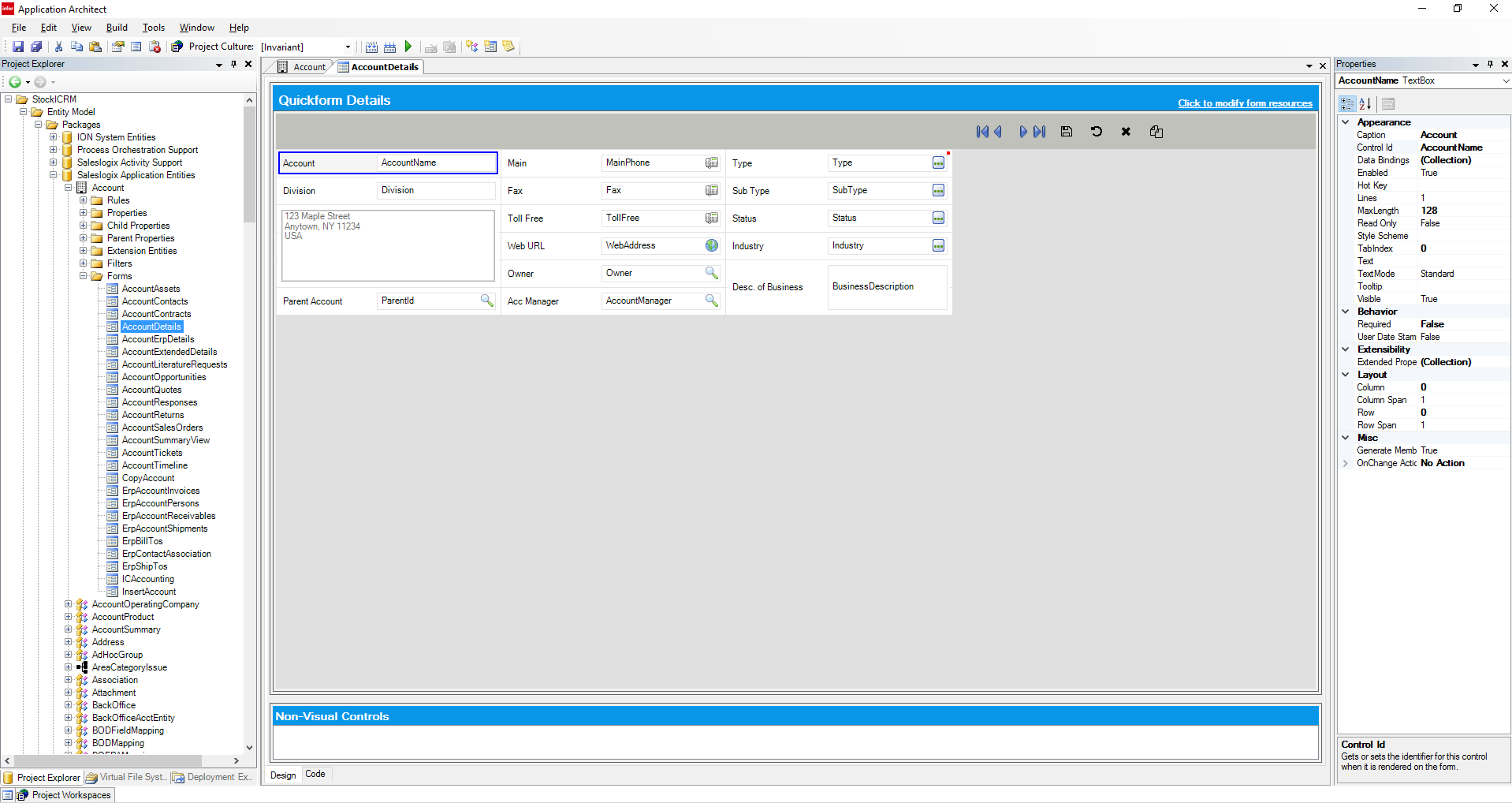 Infor CRM LAN Client